Overview
The Affordable, Step-by-step Blueprint To A Career In Tech
In-depth training & support to get your 1st entry level opportunity or freelance gig! No previous experience or education required.
Take Control Of Your Future And Change Your Life In 2022
All the tools, training, and support you need to get an entry level tech job (frontend/backend/cloud developer, UI/UX design, product manager, growth hacker etc) and leverage that into a high paying career, without going in debt or spending 4 years in the classroom for the same result.
A Complete Tech Career Blueprint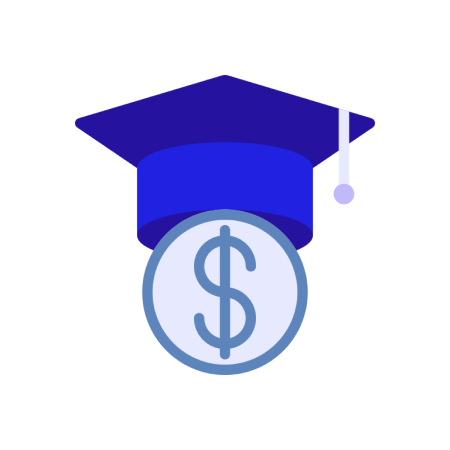 Build an awesome portfolio
Showcase your skillsets by collaborating with your team on a range of individual/group projects.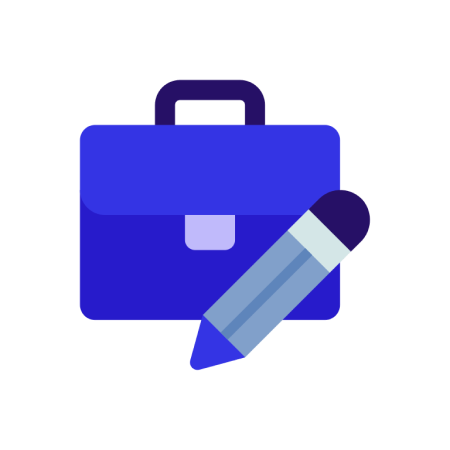 Get working experience
Get real-world experience working on an internship or probation with real companies.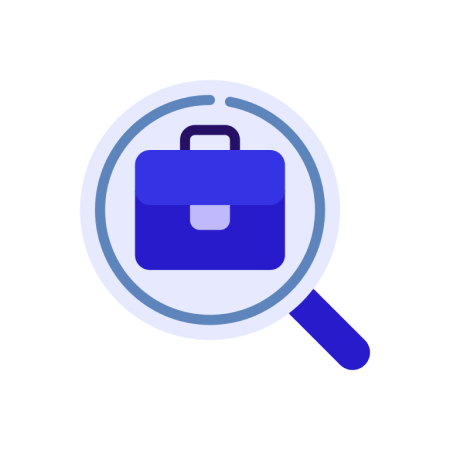 Get a job
Job-oriented training, not meaningless theory. Turn the skills you've learned into an actual job, then leverage that into a career!
Here's How It Works
Get Skills. Get Hired. Get Paid.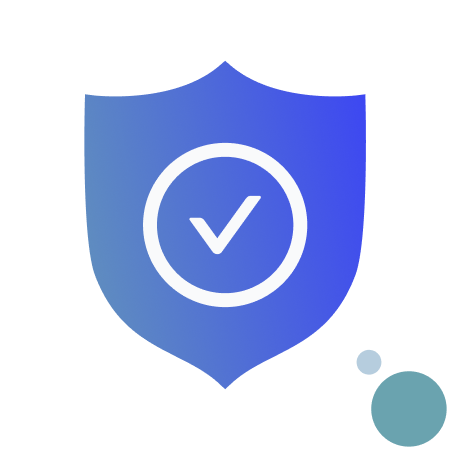 Risk-free
100% free if you don't get a job after you graduate.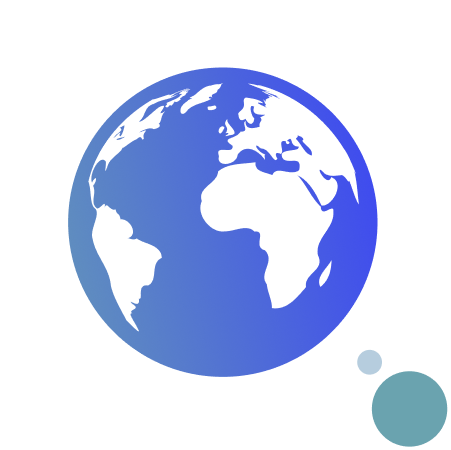 Real-world
Our final part of the programme includes Sigma Labs, which ensures our students go through real-world apprenticeship/project opportunities to work with real teams and new tech stacks.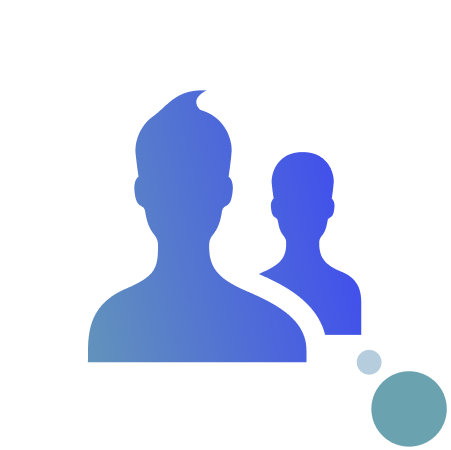 Collaborative
Learn by pair programming and collaborating on group projects, project reviews & career guidance preparation with other students in real time, just as you would with colleagues of a distributed team in a real company.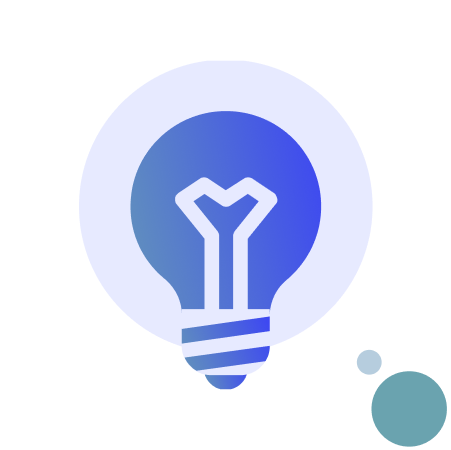 Innovative
We innovate on the model to be able to give students an extremely affordable option to education, with a 100% money back guarantee if they don't get a job. It incentivize us to focus on what matters - getting jobs for our students! Students work with accountability partners and student mentors remotely to learn remote workflows and acquire the collaboration and communication skills necessary to join remote companies.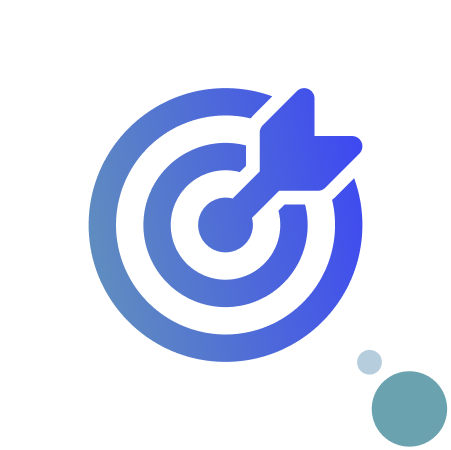 Job-focused
Our #1 success metric is getting students good enough to be matched to jobs or paid gigs. Our dedicated careers team will work with you to improve your portfolio, resume and online presence, and get ready for job interviews. Then, we help them find and apply to competitive jobs worldwide and negotiate job offers.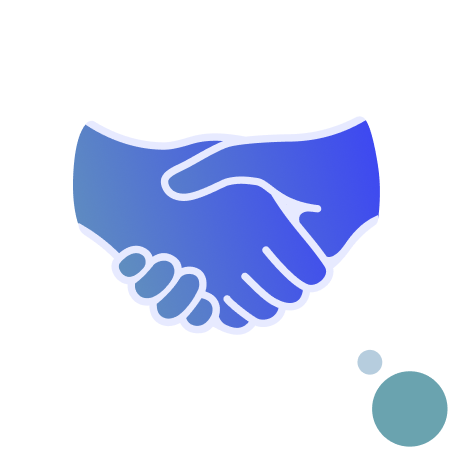 Lifetime Access & Unlimited Support
Get full lifetime access to all future updates (we're adding in tons of awesome stuff!). On top of that, receive full support from our dedicated Student Success Team, Mentors, Career Coaches, Programme Leads and more, for 18 months!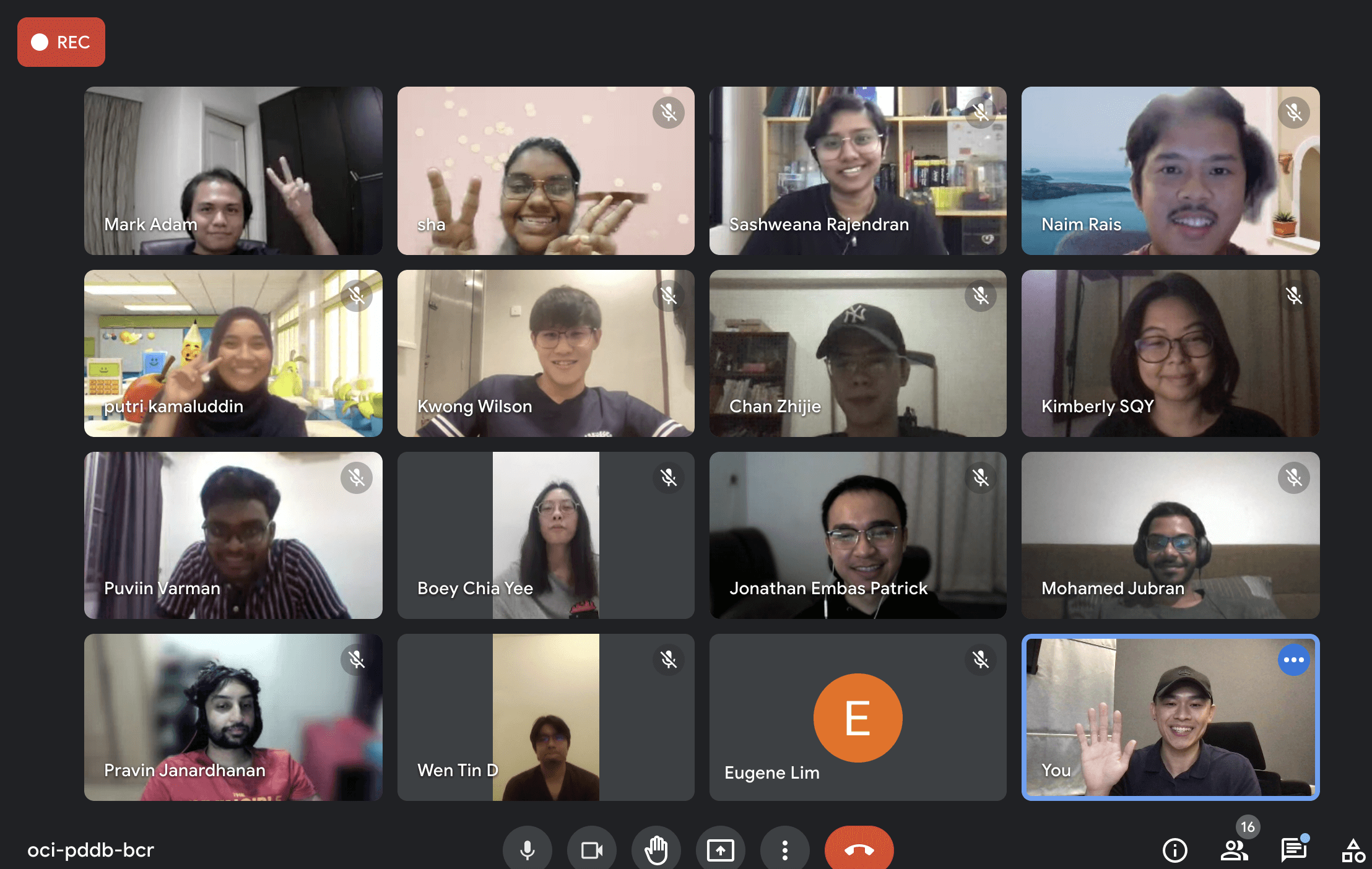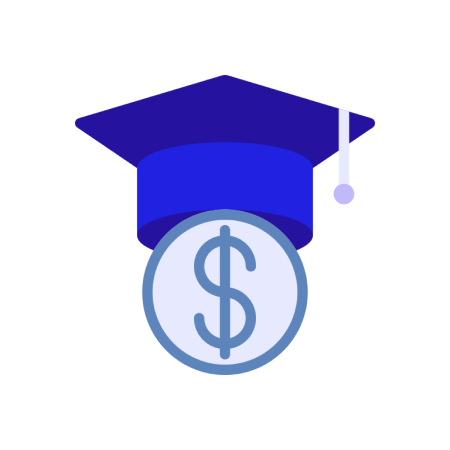 Insane student debts.
$1.58 trillion student debt outstanding in the U.S. alone.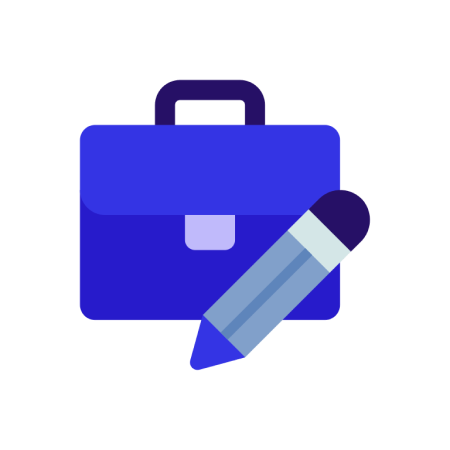 Graduates can't find jobs.
1 in 2 graduates can't find a job in their 1st year of graduation, many are working in jobs unrelated in their degree.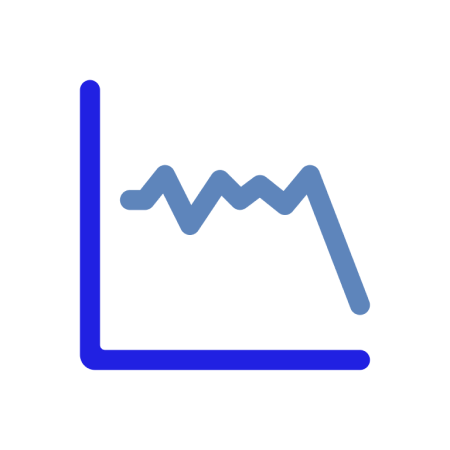 Low course completion.
Only 4 in 100 students completed their online courses in 2020.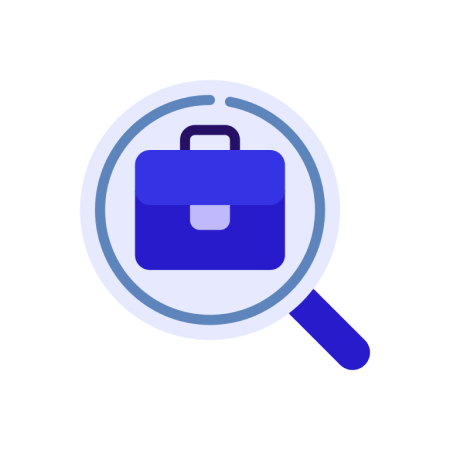 Employers are struggling to hire.
2 in 3 technology leaders are struggling to hire good tech talents.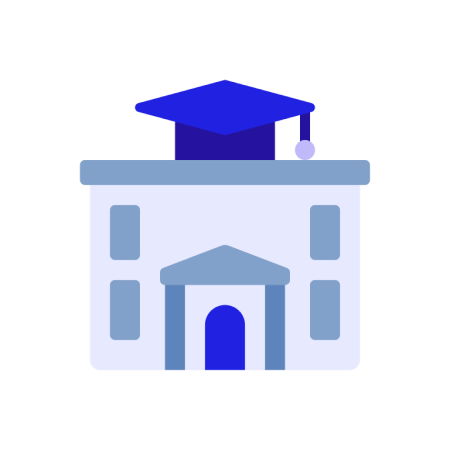 Educators are not held accountable.
Almost ALL educators are not held accountable to secure their students job. They get paid regardless.
Programme Objectives & Goals
At Sigma School, we start with the end goal in mind and optimise the learning experience to cater to help our students achieve certain objectives. Here are some of the things our graduates can go on to do after graduating from Sigma School.
Get employed in local/remote tech jobs.
Secure a stable position in companies working as software developers, ui/ux designers, mobile app developers, full stack web developer, project manager, and so on!
Start onboarding clients & freelancing.
Get a taste to the remote, digital nomad lifestyle.
Build your own tech startup.
Whatever ideas you have, bring it to life. Build a minimum-viable-product, onboard users, raise funding and start making impact!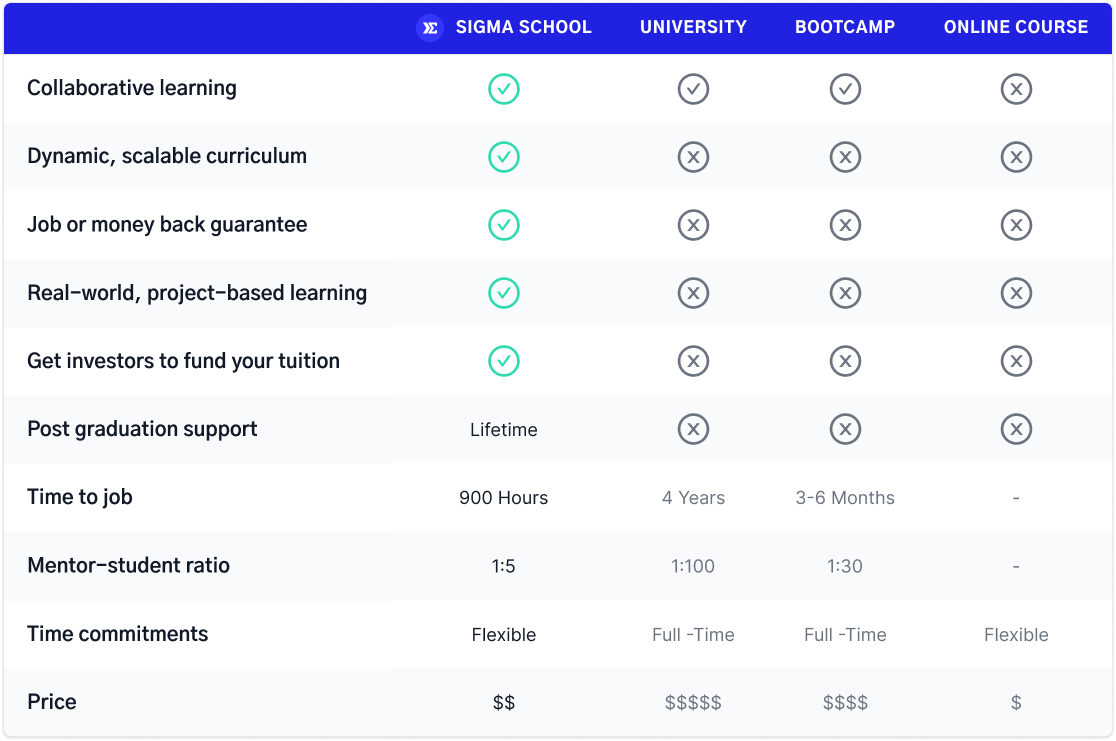 Companies That Use Vue (JavaScript)
Curriculum
Course Curriculum
Sigma School provides a direct path to a high paying tech job—without the time commitment and financial risk of traditional higher education. You can choose the way that makes the most sense for your circumstances, needs, and ambitions so you can begin your path toward a career that is both fulfilling and financially rewarding.
Companies That Use Express.js (Javascript)
Projects
Learn By Building
Your Own Tech Startup Idea!
For your final capstone project, you get to code your own custom startup idea, bring it to life & launch it if you'd like.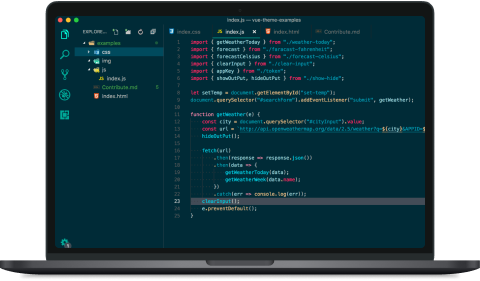 Upcoming Start Dates
Upcoming Start Dates
Apply now, try it out for yourself. Free if you don't get a job.
Level 1: Coding Fundamentals
Jul 20, 2022
Apply by: Jul 13, 2022Enroll by: Jul 17, 2022
Level 2a: Frontend / Backend / Full Stack Web Development
Admissions on rolling basis, upon completion of Level 1
Instructors
Meet some of our instructors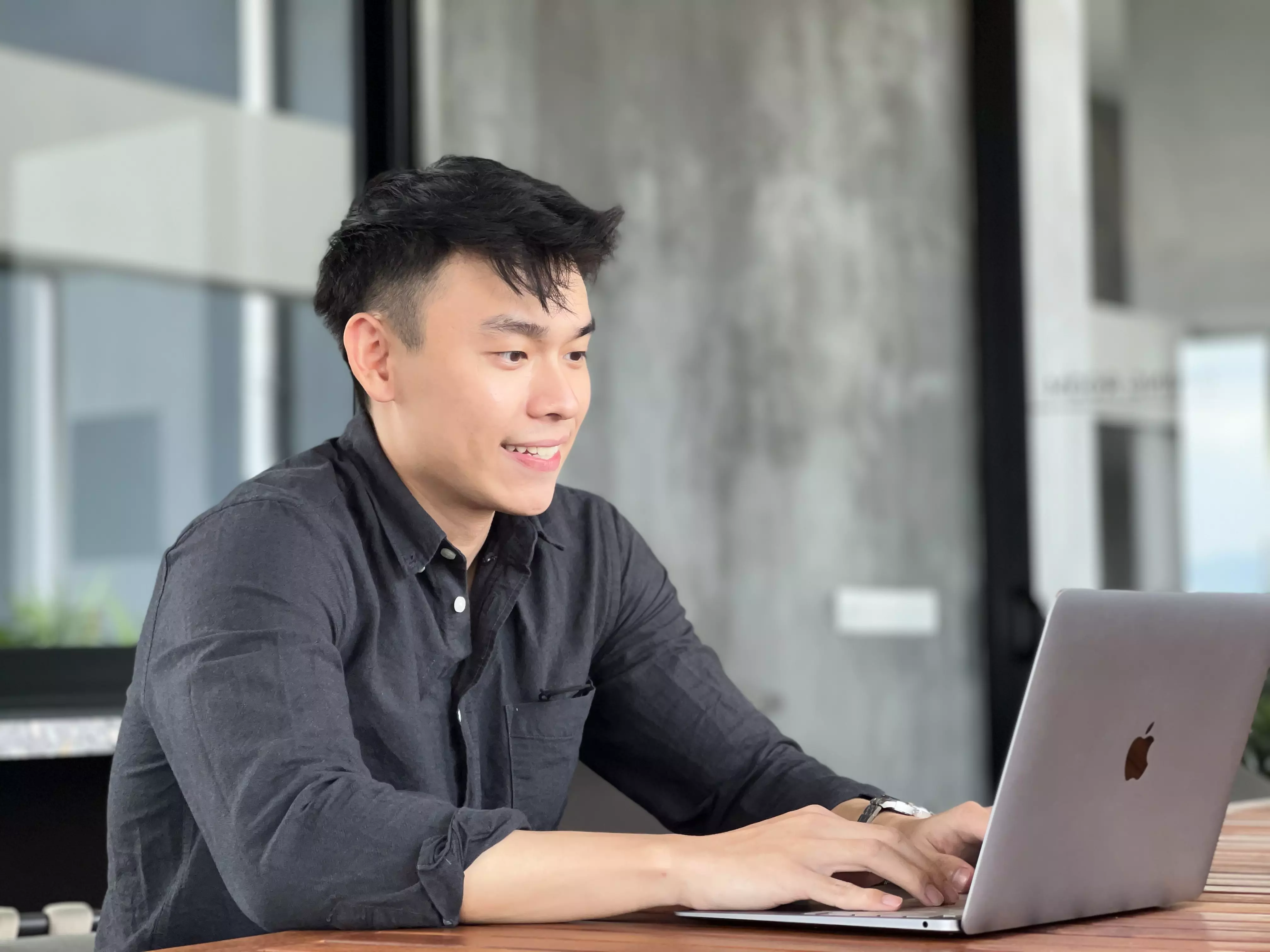 Deric Yee
Co-founder & CEO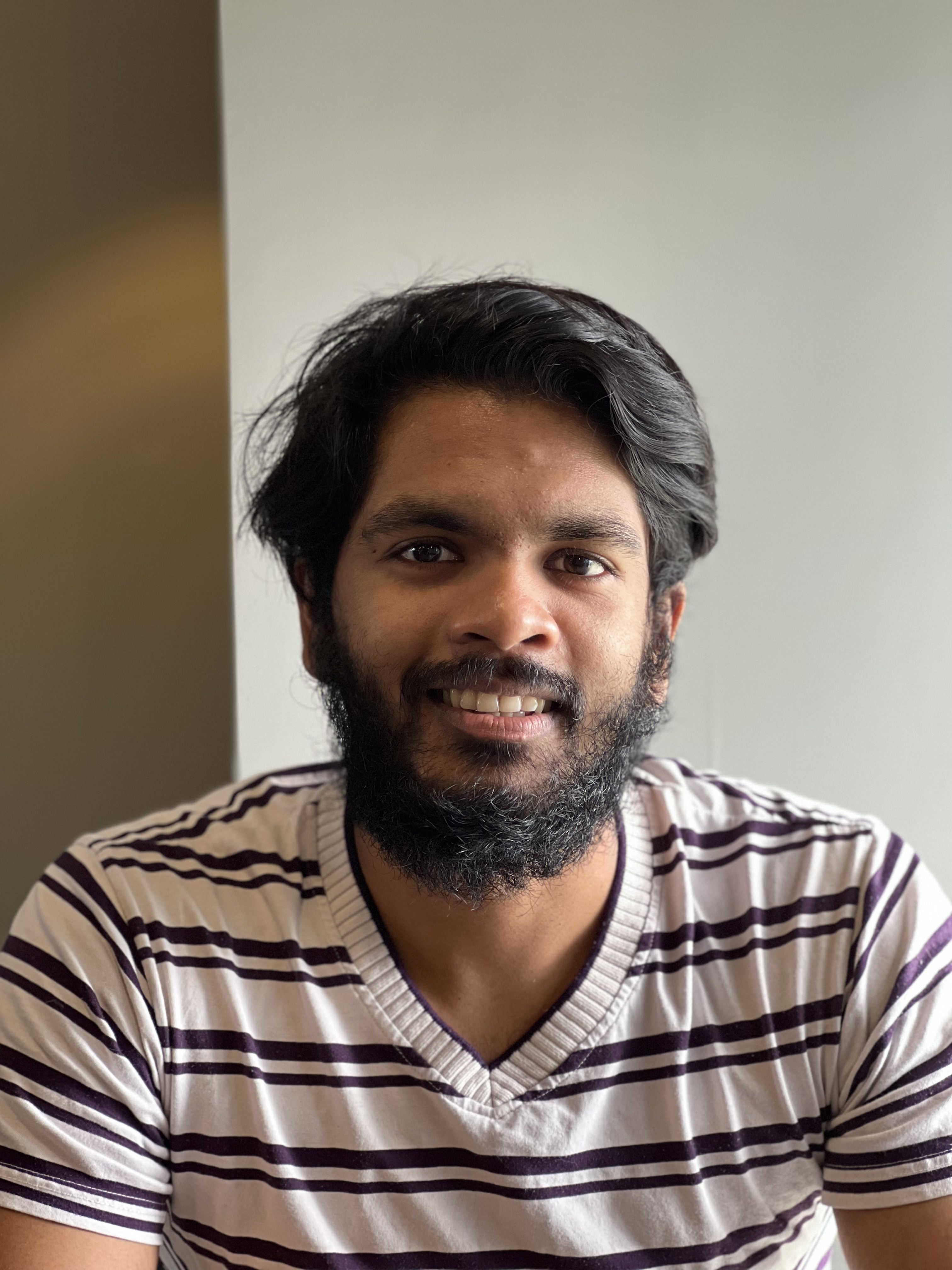 Pavi
Head of Backend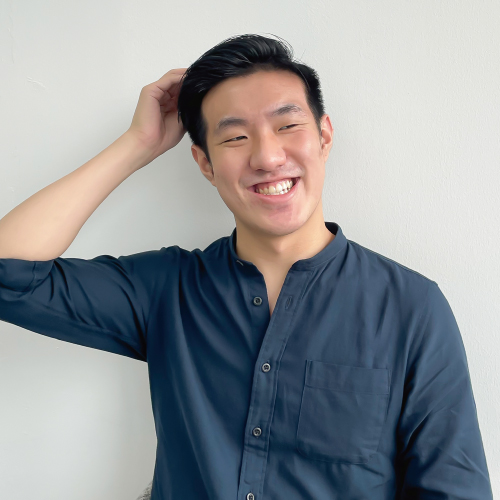 Tim
Head of Frontend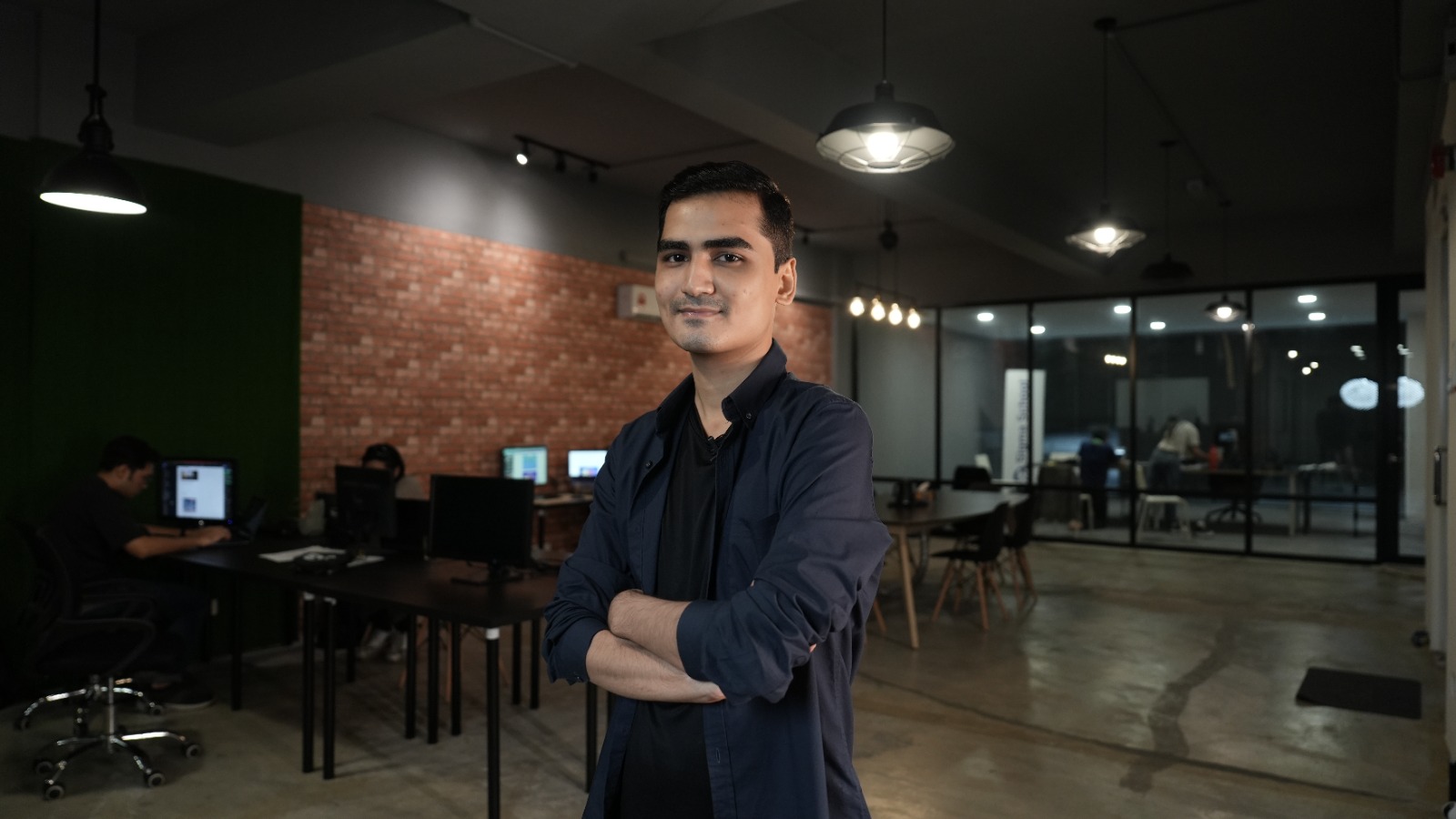 Kaiz
Full Stack Instructor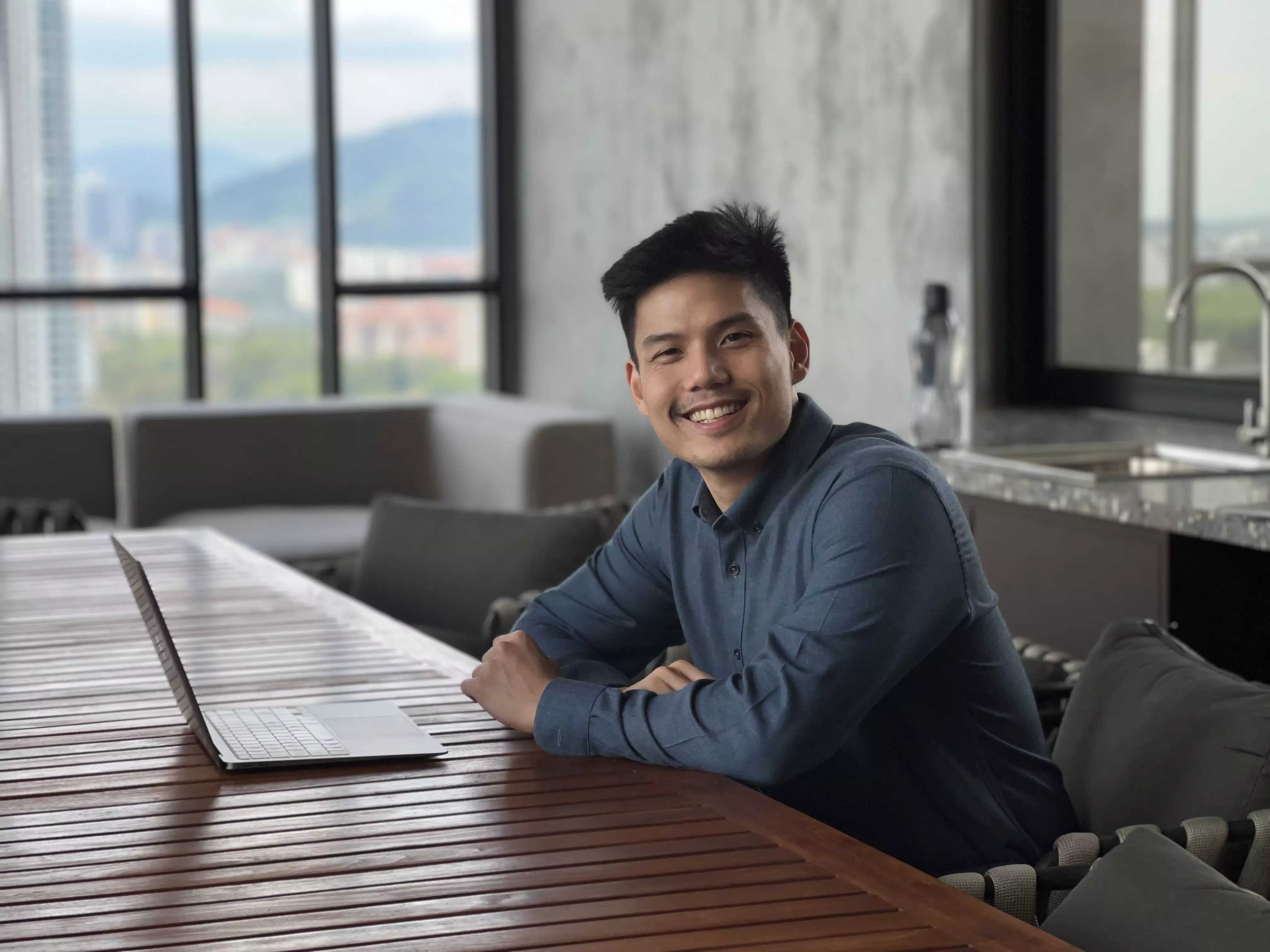 Ming Yu
Co-founder & CTO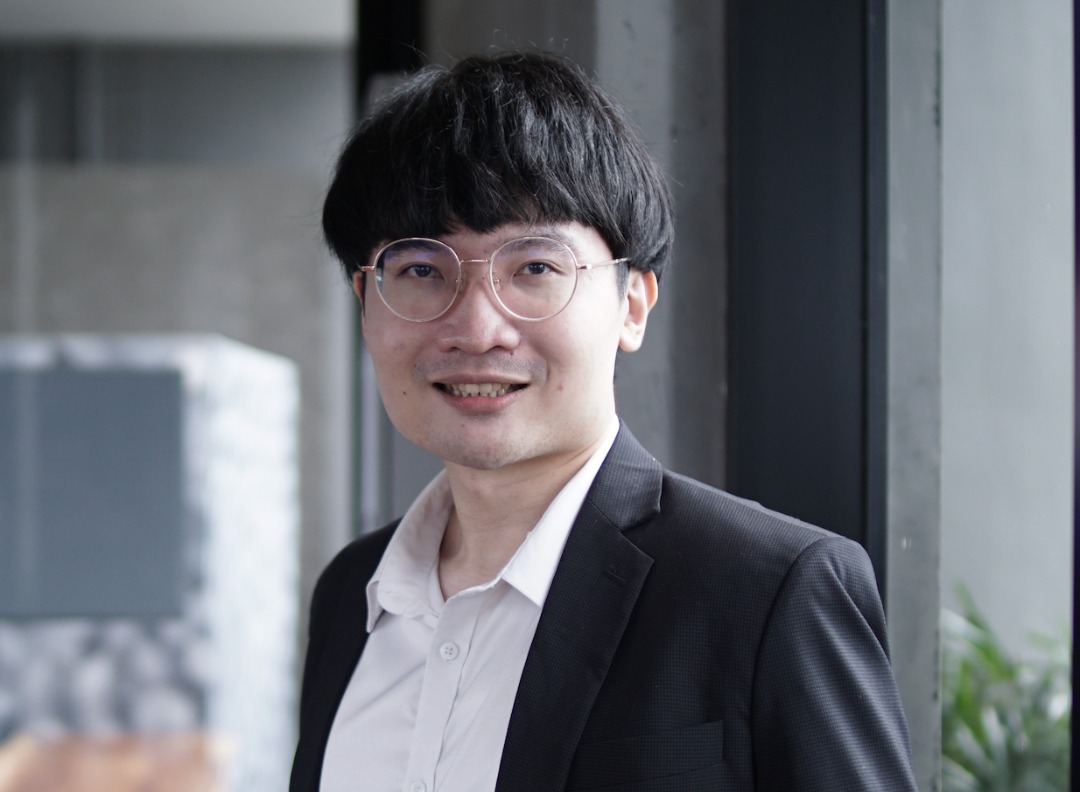 Arwin
Head of Cloud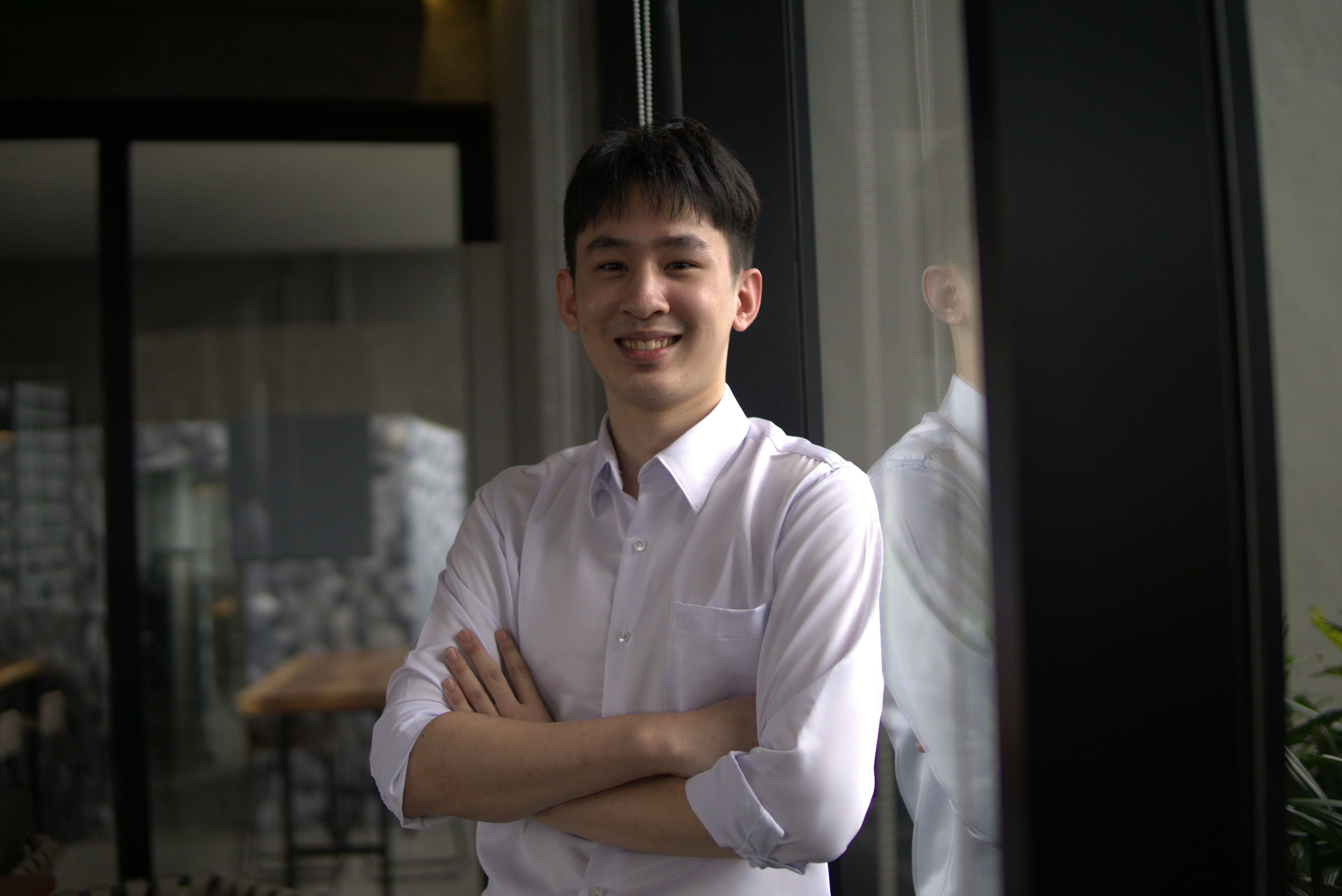 Yap Yee Qiang
Head of Fundamentals
Shahidan
Head of Mobile App
Programme Benefits
If You Have The Drive, We Have The Plan To Get You Working In Tech
This transition to a new career path in tech doesn't start with us. It starts with the drive and passion within you. Our job is to use our experience and tools to add fuel to your fire. To manifest that passion and help you get your first tech job.
Excel With The Most In Demand Coding Skills
Become proficient in the language of engineers. Front end and back end development, cloud infrastructure, data structures & algorithms plus Agile Software Development to become a competent, job-ready software developer.
High-Value Networking
Learn with ambitious peers, regular live Q&A sessions with experts in the Tech industry as well as access to Sigma School's powerful network of alumni, hiring partners and strategic partners.
Project-based Learning
Instead of classes or courses, we have tons of related challenges/projects that last from minutes to days to months designed to challenge you and make sure you truly understand the learning materials. Some projects are worked on individually while others are done in groups with peers, with the intention of maximising your individual tech skills and soft skills.
Lifetime Access & Unlimited Support
From learning new topics to building your cv to acing your job interview, we got you covered with an end-to-end career support team with 1 goal - getting you jobs!
Maximum Learning Flexibility
You move at your own pace, so you may start and finish modules/projects whenever it is convenient for you. We recognise that everyone learns at a different pace and commitments. Some pupils do it in a month, while others take a year. In either case, we're here to help and pace you based on your learning pace.
Fellowship Programme Throughout Asia
After you graduate, choose a technical case study or work directly with companies across Singapore, Malaysia, Hong Kong, Australia (and more!) for four weeks to experience working in the real-world, accelerate your learning and maximise your chances of landing a job!
Certificate of Completion upon graduation
Even though our network of employers value experience, grit & attitude more than certifications, all graduates will still receive a graduation certificate vetted by our hiring partners.
A Revolutionary Online Social-Learning System
Get everything you need, all in one place. Access your Student Booklet, recordings, class, points, exam access, challenges, projects and get in touch with mentors right away.
Pricing & Payment Options
Pricing
Pricing depends on the path you choose! We are lowest in the market thanks to our innovation in the online, peer-to-peer learning concept. Fill up the form here to see the full pricing list.
Full payment (Upfront)
Pay a one-time fixed payment at a discount.
Full payment (Installments)
Pay in 3 monthly installments.
Income Sharing Agreement (ISA)
Pay a small deposit upfront, and the remainder when you get a job, plus a premium to Sigma School.
Promotions
Ongoing Promotions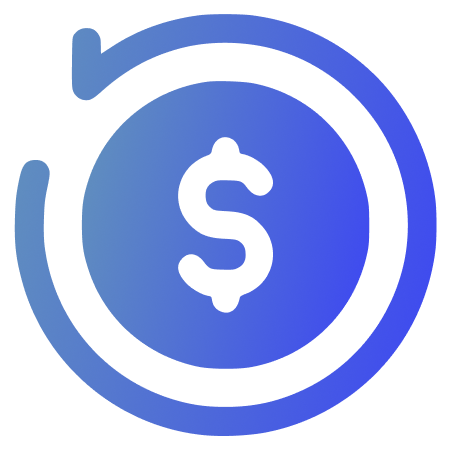 Early Launch Offer
Additional 30% off with code "EARLYSIGMA".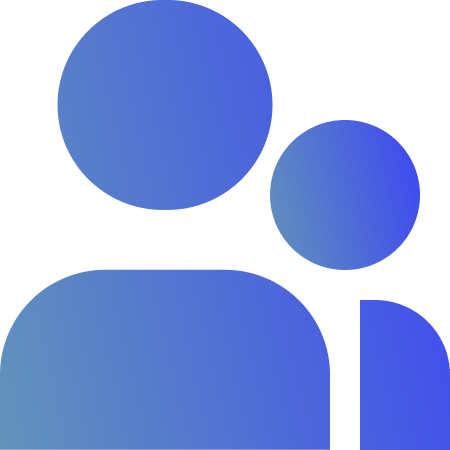 Tuition Assistance
In our mission to encourage people to not go in debt for higher education for the sake of a job, we're giving additional cash back if you do not and will not have a university degree. We will process the cash back within 7 working days.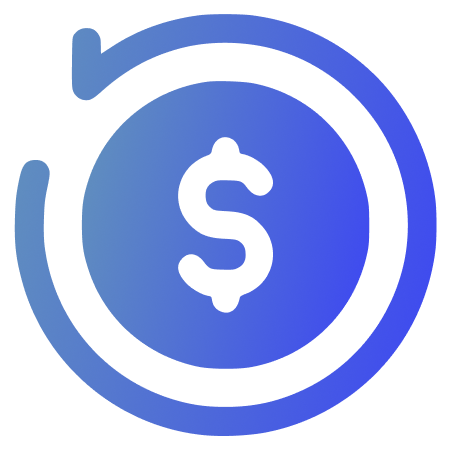 Referral Offer
Refer your friends! Referrer and referee both gets cash incentive of . Directly into your bank account within 14 days. Find out more here.
Our Alumni
What Did They Say About Sigma School?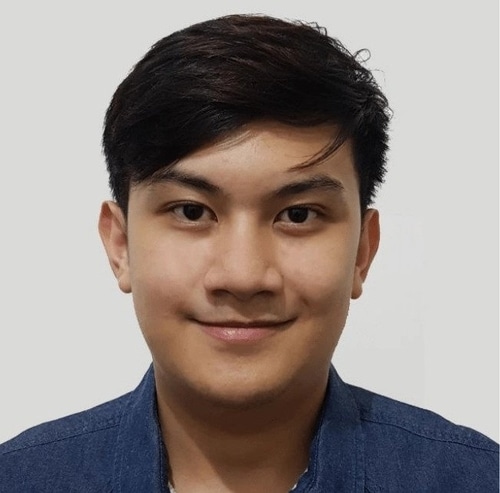 "Would give 10 stars if I could. Definitely worth the time and the money, you would learn a lot of new tech stuff. Even with me being here in the Philippines and them being based on Malaysia, I had no issue in regards to classes and they always provide help anytime. I have managed to 2x my salary I was getting before joining their beta programme!"
Michael Munar, 🇵🇭Back End Developer at limitd.io
Participate in our in-house apprenticeship program by building real-world projects in a small team, either with contract projects or our hiring partners, where you're trained on-the-job, directly to solve their hiring pain points.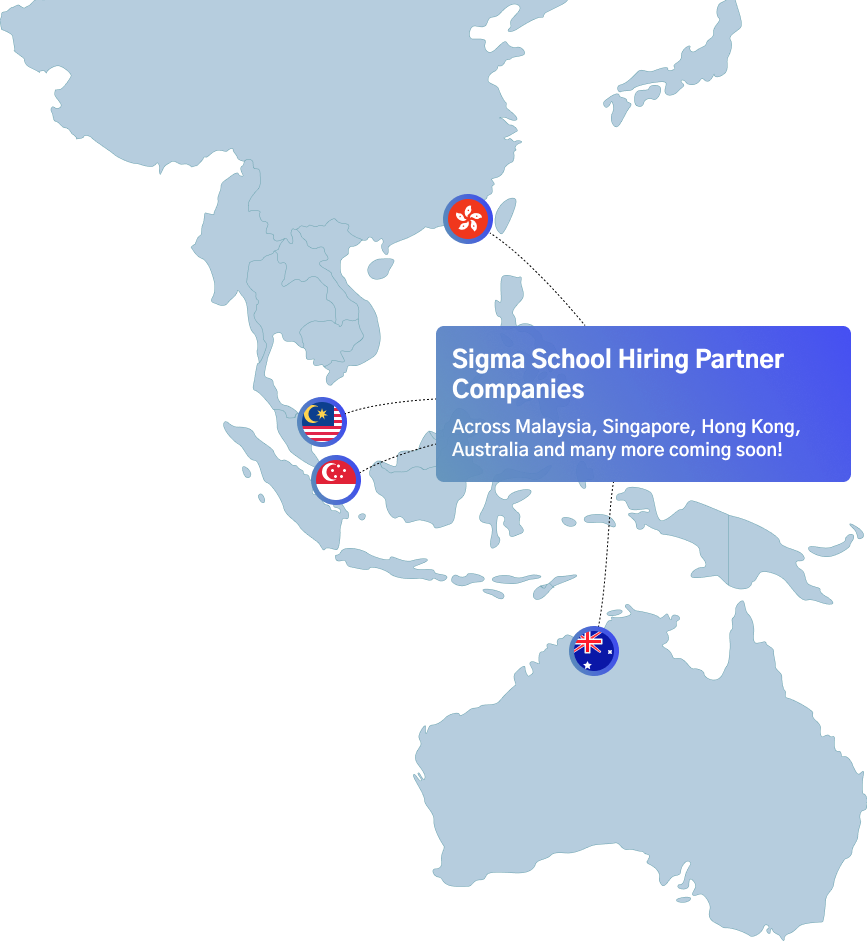 FAQ
Frequently Asked Questions
Can I enroll in this course, even if I have no background in software engineering?
Absolutely! This course is designed to take complete beginners to start thinking like software engineers and eventually landing entry-level software engineering jobs.
What can I expect to be after Sigma School?
A Software Engineer! You'll be able to work as a frontend, backend or full stack developer. Or if you'd like, you may go on to start freelancing or build your own tech startup too! It's completely up to you.
Am I allowed to apply to companies that are not part of Sigma's Career Partners?
Definitely! We help you apply to companies outside our network of Hiring Partners as well.
How does the refund work?
Read more here sigmaschool.co/refund-policy
Will you be issuing certificates after the course?
Yes. All graduates will receive a certificate of completion.
How does the programme work?
This programme works on a project-based, peer-to-peer learning model. Learners will be matched to a Student Jumpstarter team for weekly meetups! The programme is NOT time-based. You can do it full-time or part-time, it's completely up to you. Success is based on the projects and challenges you complete. In short, you learn on your own pace, make new friends, get personal help anytime you need from mentors, complete challenges and projects, go through the job prep we provide (with insights on potential company's hiring technical interview process) and ultimately land your first job in tech.
I've tried coding but find it difficult. Can I still be a software engineer?
It is normal to find coding challenging - this is common among all software engineers. Everyone starts from zero! We're mostly self-taught so we believe we can relate better than others out there who paid crazy money for bootcamps or universities. We strongly believe that given the right amount of effort and support, everyone can code.
How is Sigma School different from online courses?
Online courses have a completion rate of less than 5%. And people tend to just complete their curriculum for the sake of it. It holds little value in the eyes of informed employers. Sigma School is project-based. Experience-based. You have a technical skillset and you're able to show for it with your beautiful portfolio on top of the certification we provide, that is vetted by our network of companies. Students ask questions in daily and enjoy a community of classmates learning together. Sigma School cultivates a strong alumni network that significantly helps graduates with their careers.
Learn to code.
Be a better version of yourself.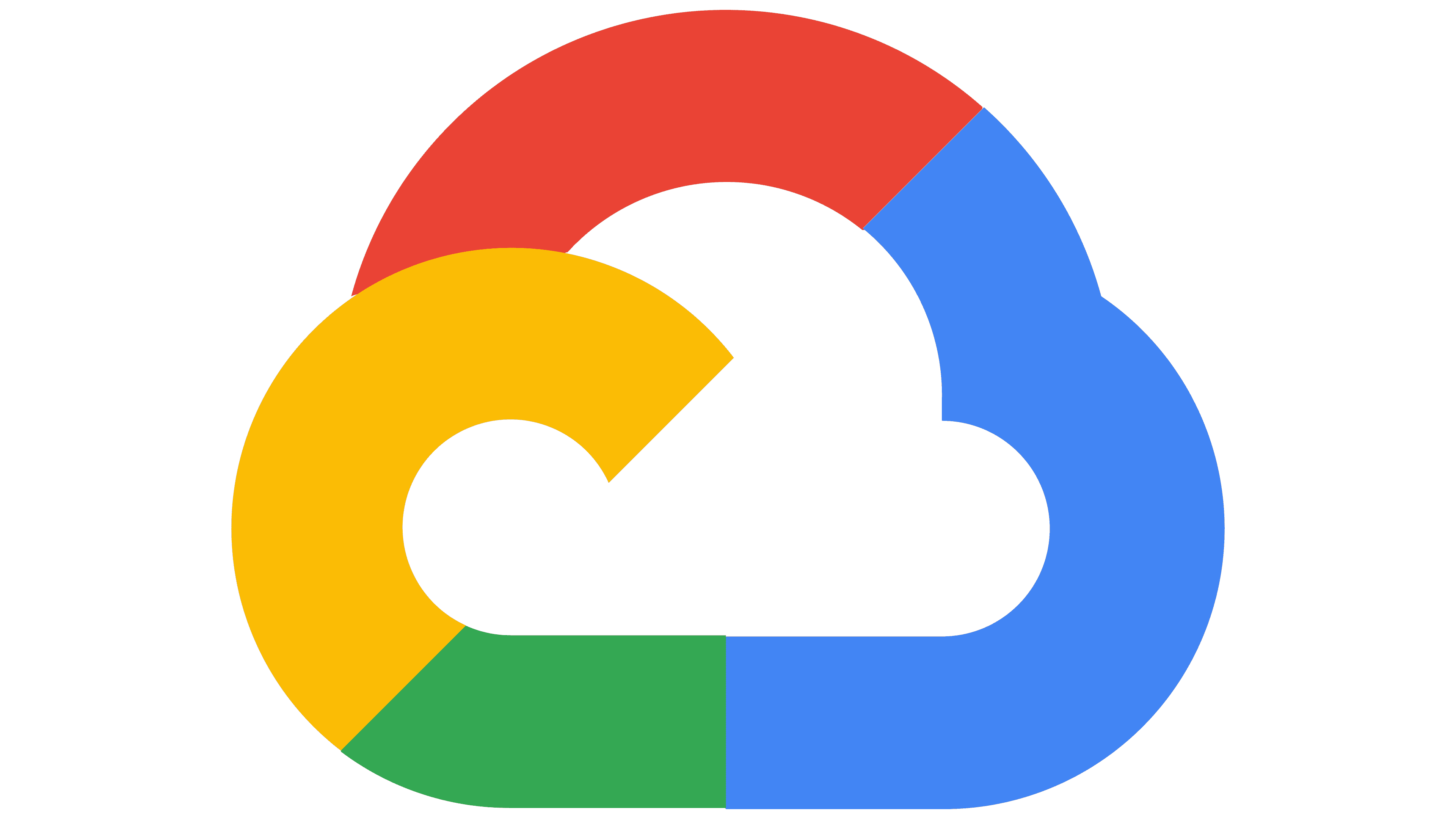 Be part of Sigma School! Proceed below.